Useful articles & advice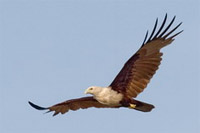 Attractions and activities. Formerly a pristine mangrove forest, the tropical forest plant crept in and matured after coastal construction caused the area to dry up.
---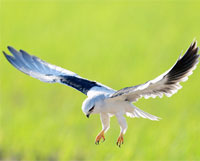 Birdwatching site for coastal, mangrove and open field birds – the fishing town of Kuala Selangor, this area offers 4 amazing spots with different ecosystems to target a variety of birds in their natural habitat.
---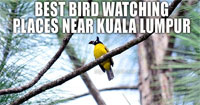 These bird watching places near Kuala Lumpur are also divided into different habitats, for example, there are wetland birds, lowland birds, mangrove birds and sub-montane birds.
---
The hill resort of Fraser's Hill in Malaysia is a favoured location amongst many seasoned travelling birders. Ex-pat birder Alister Benn explains why.
---
Latest rare bird sightings, birding locations, images, links and useful contact details for Perak.
For more info, please visit www.birdguides.com
Did you know that Kinta Nature Park is a bird paradise visited by thousands of avid bird watchers and tourists from in and out of Malaysia?
For more info, please visit www.ipohecho.com.my
Last week, I had a whale of a time indulging in the popular waterfalls of Perak. I remember that it was such a scorching hot day that the cooling waters from the waterfall was so welcoming…
For more info, please visit www.emily2u.com